Compare the Camry to Other Models in its Class

Drivers from Warren, OH and across the country have come to rely on the Toyota Camry. There is no wonder that the Camry is one of the most popular vehicles on the market. But as more and more midsize sedans are released by other manufacturers it can become difficult to decide on a Camry and stick with it. You may find yourself wondering what other vehicles have to offer. Let's take a look at how the Camry stacks up to its competition.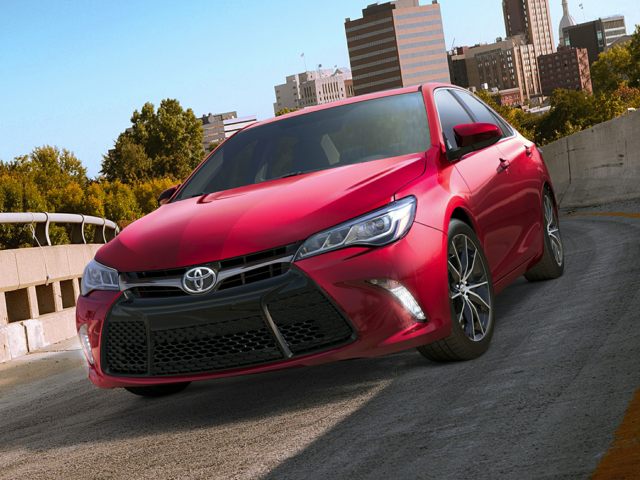 Toyota Camry vs Nissan Altima
The multi-adjustable power driver's seat is standard on the Camry while it is only optional on the Altima meaning that you have to pay extra for comfort that comes with every Camry.
Heated exterior mirrors come in handy on the Camry in snow and ice but sadly they are unavailable on the Altima.
If you want to open up your cabin to the great outdoors you have the option to add the power sunroof/moonroof on the Camry while you'll have to settle with not having the option in the Altima as it is unavailable.
Toyota Camry vs Honda Accord
The rear split-back bench seat in the Camry helps you to fit large cargo in the Camry that just isn't possible to fit into the Accord which doesn't have the option.
If you enjoy satellite radio then you'll enjoy the option to add it to the Camry and regret that it is unavailable on the Accord.
Voice-activated controls that come standard on the Camry are sadly unavailable on the Accord.
If any of these features sound appealing to you then you should come take the Camry for a test drive here at Toyota of Warren.