Compare the RAV4 to other Crossover SUVs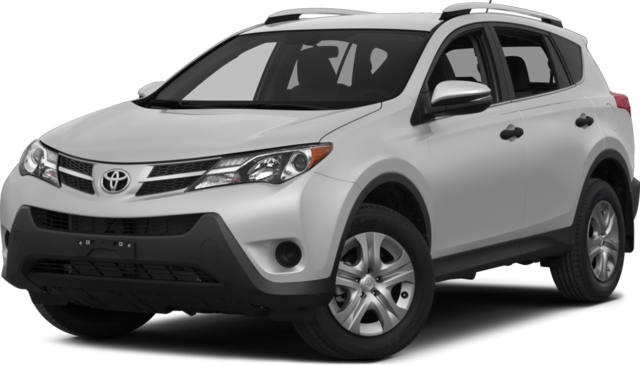 Compact crossover SUV's are taking over the world it seems like. There are so many that it can be difficult to decide which one is the best! Drivers from Warren can always rely on a RAV4 from Toyota of Warren. If you still are a little unsure about which compact crossover SUV suits you the best then take a look at how the Toyota RAV4 compares with its competition.
Toyota RAV4 vs. Honda CR-V
A rear spoiler comes standard on the RAV4 but if you're looking for one on the CR-V then you're out of luck.
If you love satellite radio than you'll be disappointed with the lack of availability on the CR-V. Luckily it is an option on the RAV4.
You can stay hands free with the voice-activated controls that come standard on the RAV4. On the CR-V your hands won't stay free.
Toyota RAV4 vs. Ford Escape
If you want to save a the fuel pump then you'll be glad that the RAV4 has a better combined fuel economy and cruising range than the Escape.
In terms of power, the RAV4 has more horsepower and torque than the Escape.
Front fog lights are an option that you just don't have on the Escape. You have the option on the RAV4.
If you're feeling more interested in the RAV4 then feel free to come by Toyota of Warren and take the 2015 RAV4 for a test drive to experience all of the above features and more!